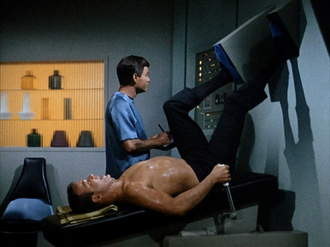 STARFLEET Medical resources
All the information shared by members of the STARFLEET Medical is intended to be community health education, community health promotion, and home safety information and is not intended to be used for medical diagnosis and/or treatment. If you have any concerns about any medical matter, we would strongly urge you to consult a relevant medical professional.
The Hypospray (link to page)
HYPOSPRAY— The webzine for STARFLEET Medical which is produced quarterly, showcasing an array of medical articles, artwork and even a Kids Corner!
A Star Trek fictional version may be found at Memory Alpha – the Starfleet Medical Journal:  http://en.memory-alpha.org/wiki/Starfleet_Medical_Journal
Some of the Regional Assistant Surgeon Generals have created Facebook pages to share medical information within their Region for their regional members. These may be found here:
ASG Region 1: https://www.facebook.com/groups/581531769402685
ASG Region 2: https://www.facebook.com/groups/272215684169824/
ASG Region 19: https://www.facebook.com/STARFLEET-Region-19-Office-of-the-Assistant-Surgeon-General-105965637781805
ASG Region 20: https://www.facebook.com/groups/R20ChiefMedicalOficerASG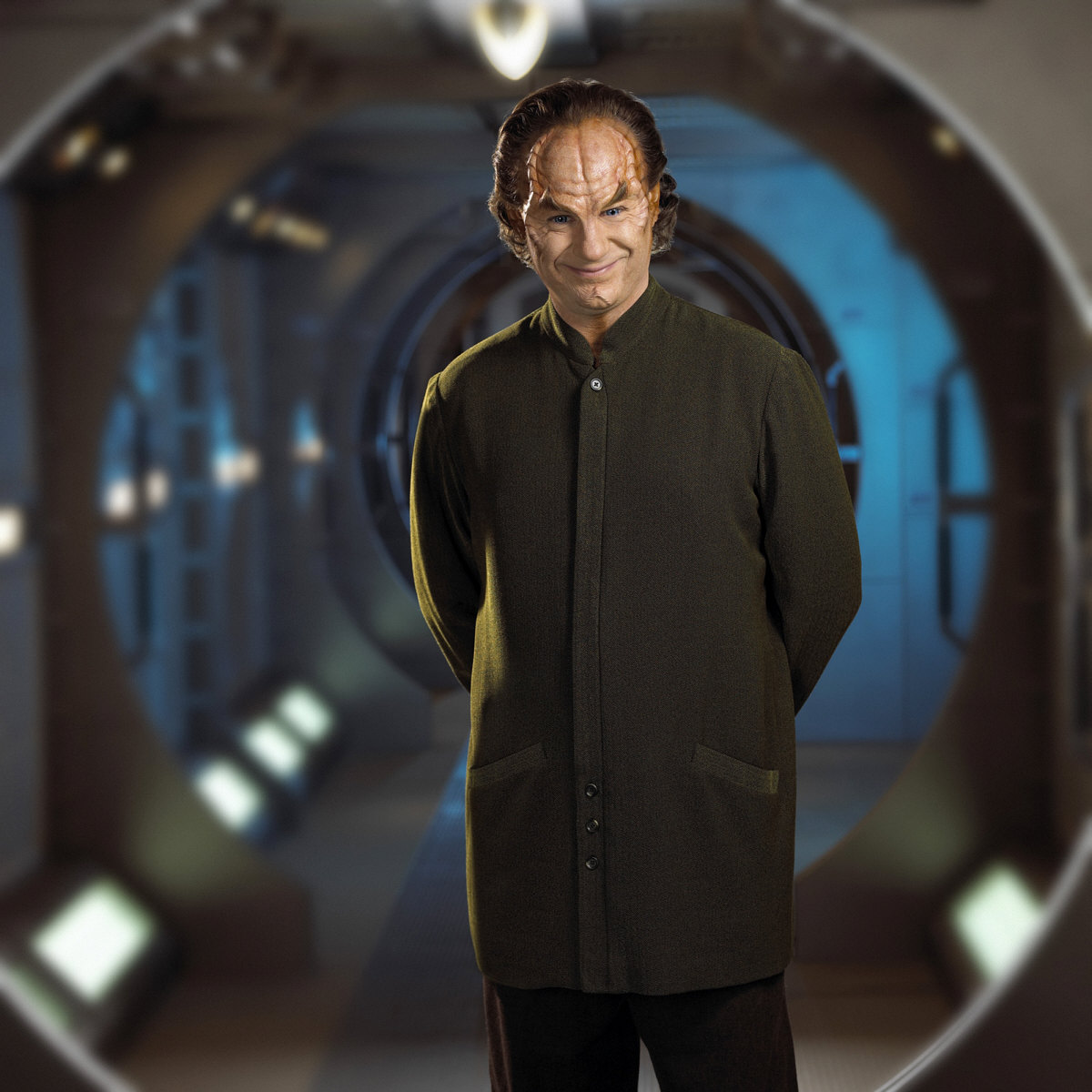 STARFLEET Academy
 The Academy is the education/ entertainment branch of STARFLEET: The International Star Trek Fan Association, Inc. which offers a wide variety of courses ranging from testing trivial knowledge of the Star Trek universe to expanding general knowledge about the world around us and even building practical skills.
The Academy's curriculum has been designed to be offered exclusively to the members of STARFLEET and is free of charge for any course taken that is available through email or as part of the Online Academy. Students wishing to have course materials/ graduation certificates sent via post are asked to pay a minimal fee to cover printing/shipping expenses.
The Academy can be found at: https://academy.sfi.org/
Publically Available Information
Below are links to resources which we believe may be of use.  We do not take responsibility for the content of these websites though we believe at the time of creating this list that they may be of interest and benefit.
The below link is the Public Health Gateway for all the Health Departments in the United States, provided by the CDC.  It covers all of the Regions in the United States in STARFLEET International.
https://www.cdc.gov/publichealthgateway/healthdirectories/healthdepartments.html
Medline has a very comprehensive list of organizations that may be of use for more specific medical fields.
https://medlineplus.gov/organizations/all_organizations.html
Medical journal resource – PubMed – https://www.ncbi.nlm.nih.gov/pubmed
(Useful for general reference and learning).
International Links:
Australian Government Department of Health – https://www.health.gov.au/
Australian College for Emergency Medicine – https://acem.org.au/
Brazil, Ministry of Health: http://www.saude.gov.br/
British Geriatrics Society: https://www.bgs.org.uk/
Health Canada – https://www.canada.ca/en/health-canada.html
Public Health England – https://www.gov.uk/government/organisations/public-health-england
England NHS – https://www.england.nhs.uk/
European Academy of Allergy and Clinical Immunology – https://www.eaaci.org/
European Society for Medical Oncology – https://www.esmo.org/
European Society of Cardiology – https://www.escardio.org/
European Society of Radiology – https://www.myesr.org/
General Osteopathic Council: https://www.osteopathy.org.uk/home/
General Chiropractic Council: https://www.gcc-uk.org/
German Network for Evidence-based Medicine – https://www.ebm-netzwerk.de/de
Hong Kong Department of Health – https://www.dh.gov.hk/eindex.html
Indonesia, Health information: https://indonesia.go.id/layanan
Japan, Ministry of Health, Labour and Welfare: https://www.mhlw.go.jp/english/index.html
Mexico, Department of Health: https://nmhealth.org/
New Zealand Government, Health: https://www.govt.nz/browse/health/
Northern Ireland NHS – http://online.hscni.net/
Northern Ireland, Department of Health: https://www.health-ni.gov.uk/front
Puerto Rico, Department of Health: http://www.salud.gov.pr/Pages/Home.aspx
The Republic of South Africa, Department of Health: http://www.health.gov.za/
The Republic of Ireland, Department of Health: https://www.gov.ie/en/organisation/department-of-health/
Saudi Arabia Department of Health: https://www.moh.gov.sa/Pages/Default.aspx
Department of Health for Scotland: https://www.gov.scot/health-and-social-care/
Scotland NHS – https://www.nhsinform.scot/
UK Department of Health and Social Care – https://www.gov.uk/government/organisations/department-of-health-and-social-care
UK Government site for information on Coronavirus – https://www.gov.uk/coronavirus
UK NHS – https://www.nhs.uk/
Wales NHS- https://www.nhsdirect.wales.nhs.uk/
Public Health Wales: https://phw.nhs.wales/