This lovable little bundle of fur is T'Ana, STARFLEET Medical's official PETFLEET Mascot.
She is named after Commander T'Ana SFMD, the sassy Caitian Chief Medical Officer of the USS Cerritos NCC-75567 in Star Trek: Lower Decks.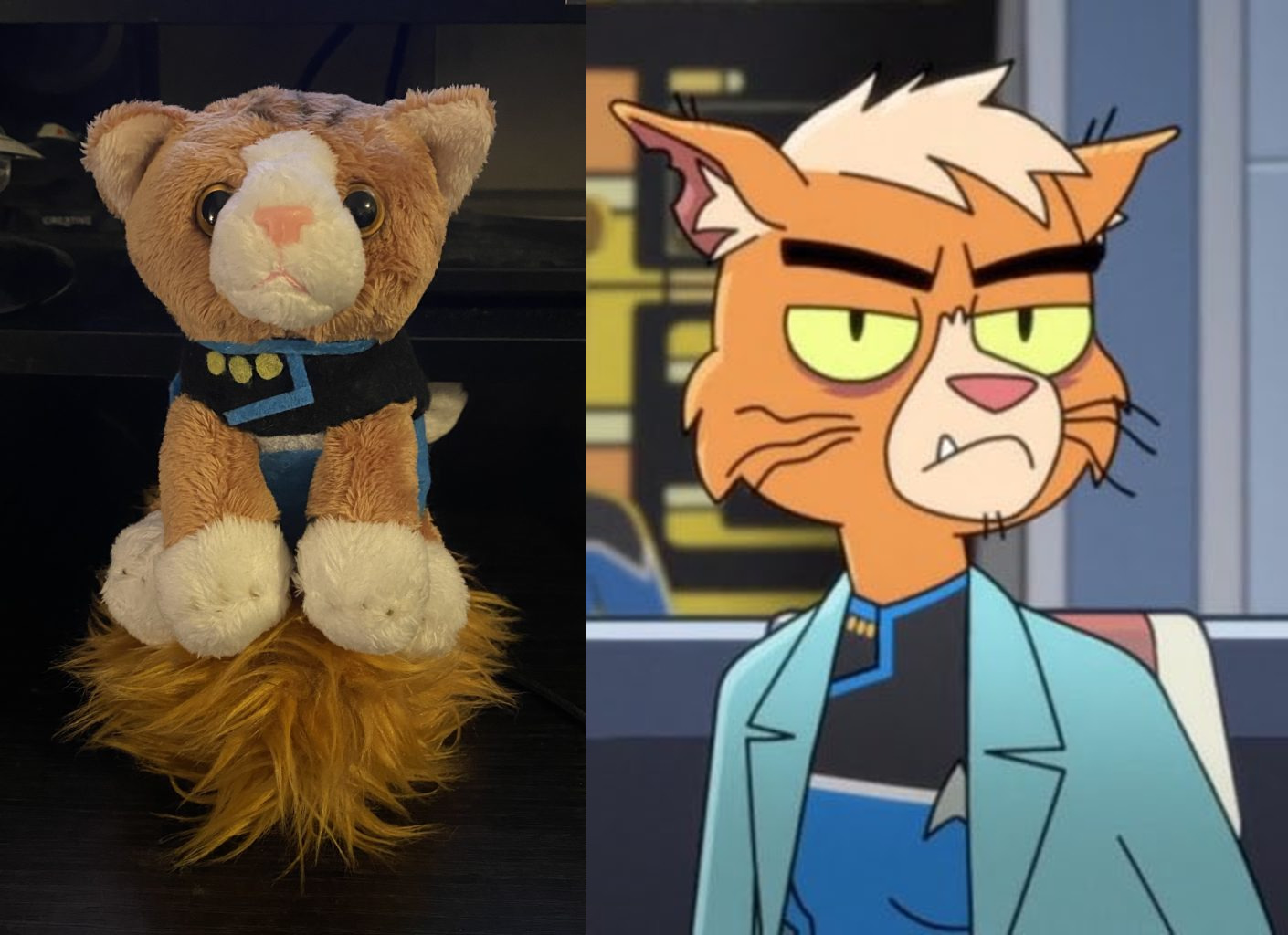 T'Ana's PETFLEET Registration:
If you have a pet and would like to register them with PETFLEET, please use the following form: Petfleet – Online Application Form (google.com)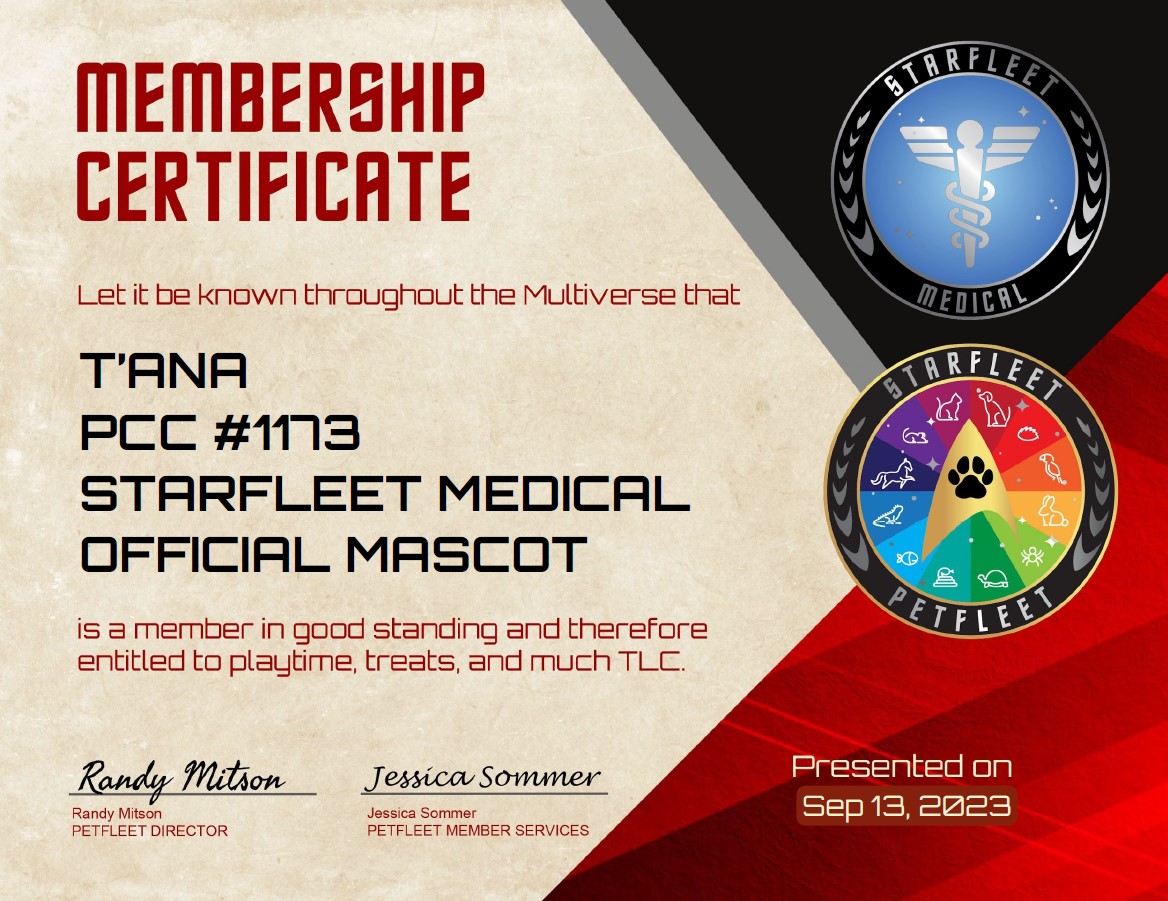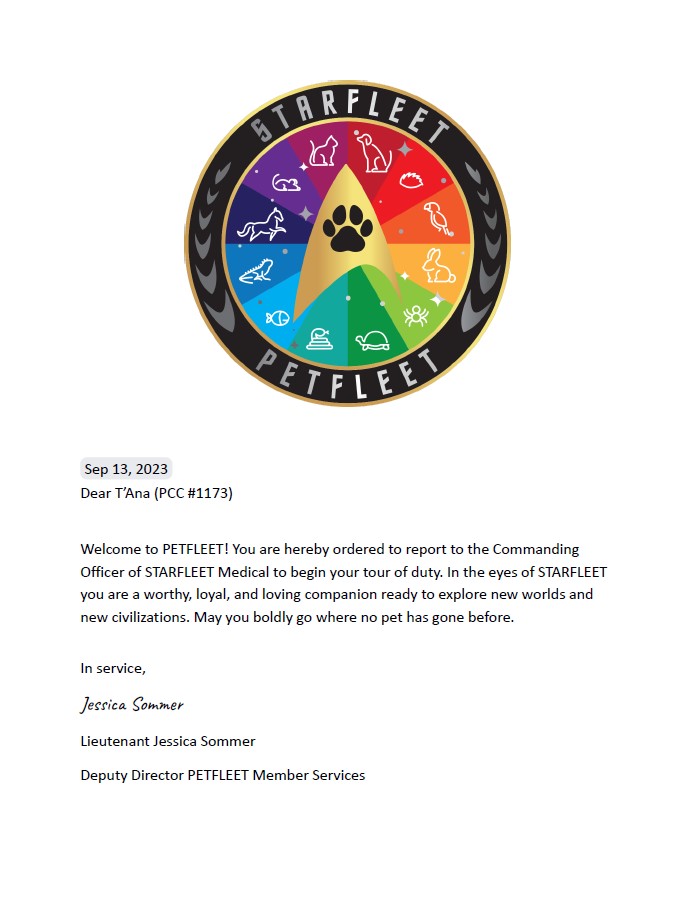 T'Anas in the wild: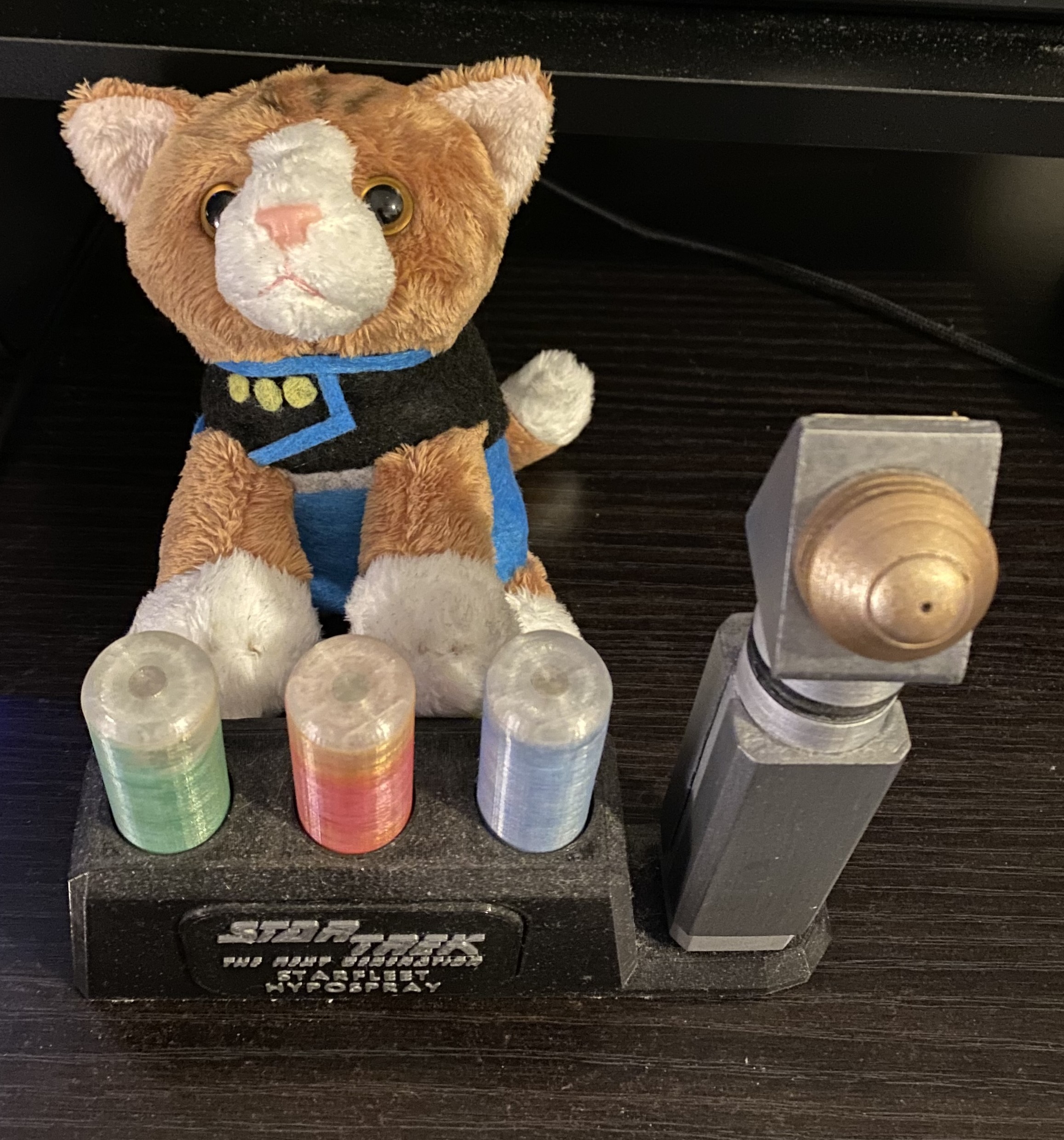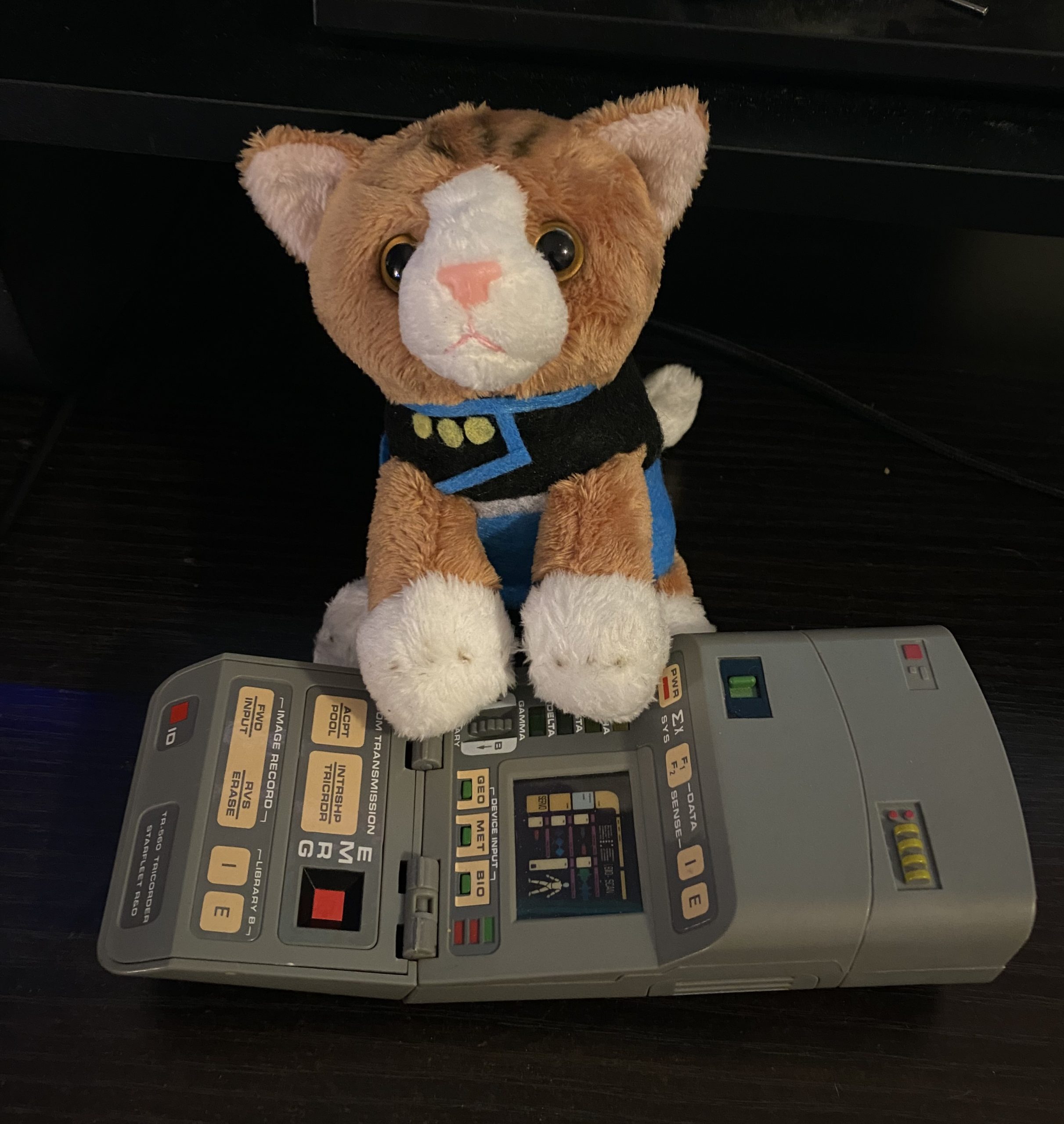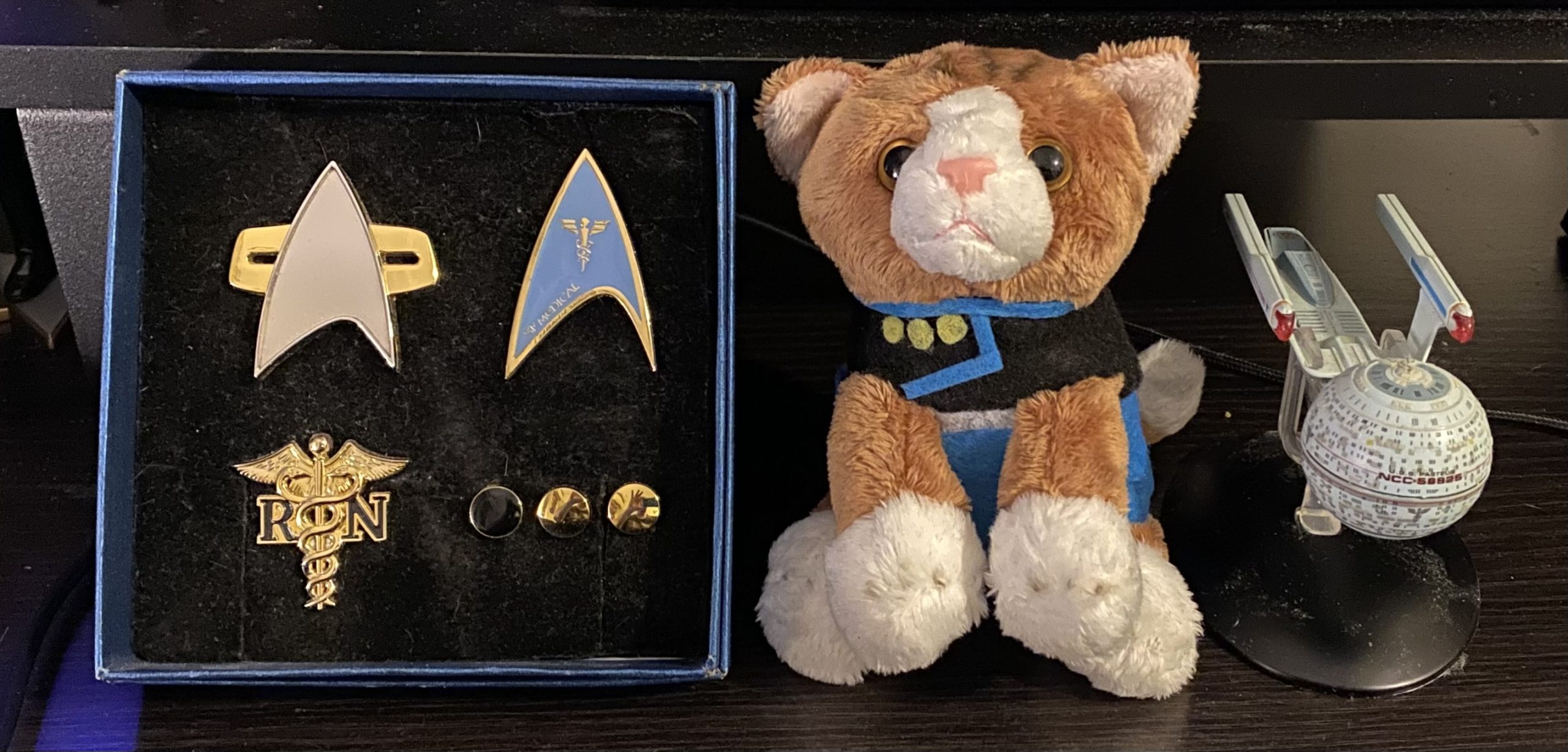 (
Copyright 2023.  STARFLEET Medical.  Most Rights Reserved. Please note:  "Star Trek" is a trademark of CBS Paramount Television, Inc.
)