Welcome to the Office of the Surgeon General.
to update the "Affiliations" page within the SFI Member Database.
Chief Medical Office – Reporting Lines – in the world of Star Trek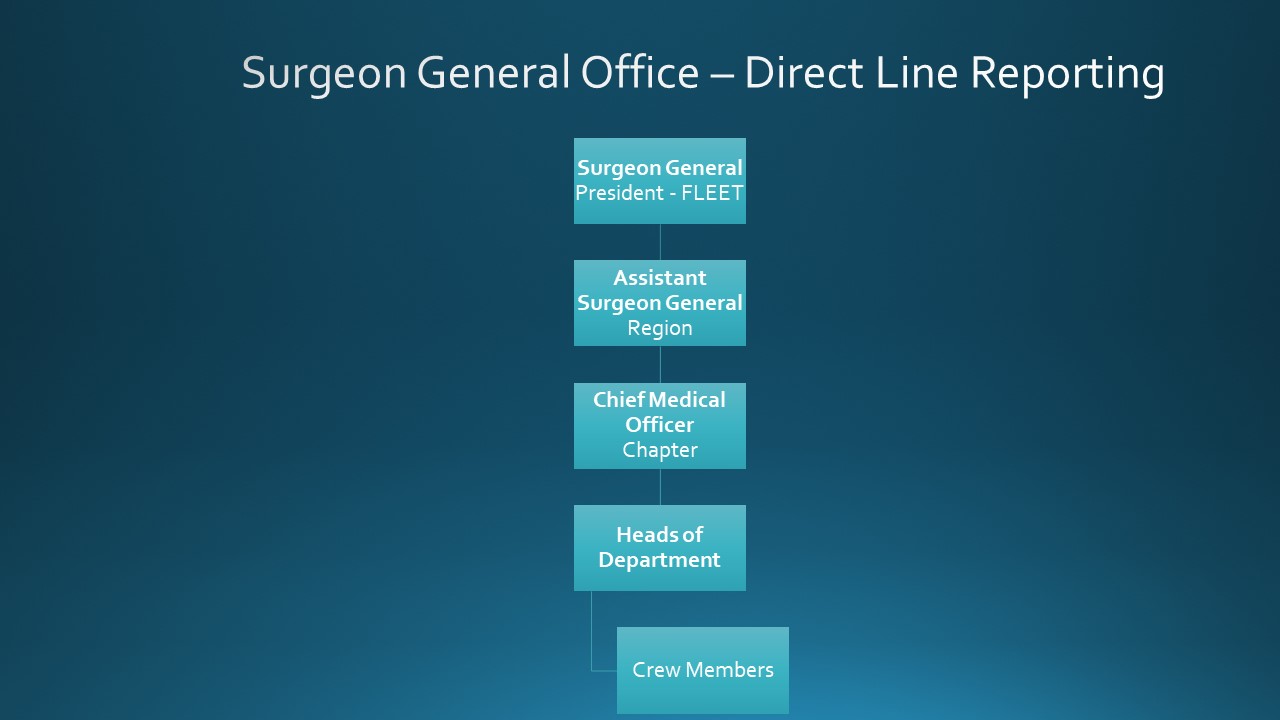 F1 Direct Reporting Lines[/caption]
Fig 1…. building up the reporting line picture….
It illustrates how all Medical personnel follow a completely different track as compared with STARFLEET OFFICERS. Instead of being enrolled in the STARFLEET COMMAND SCHOOL Academy – they attend STARFLEET MEDICAL School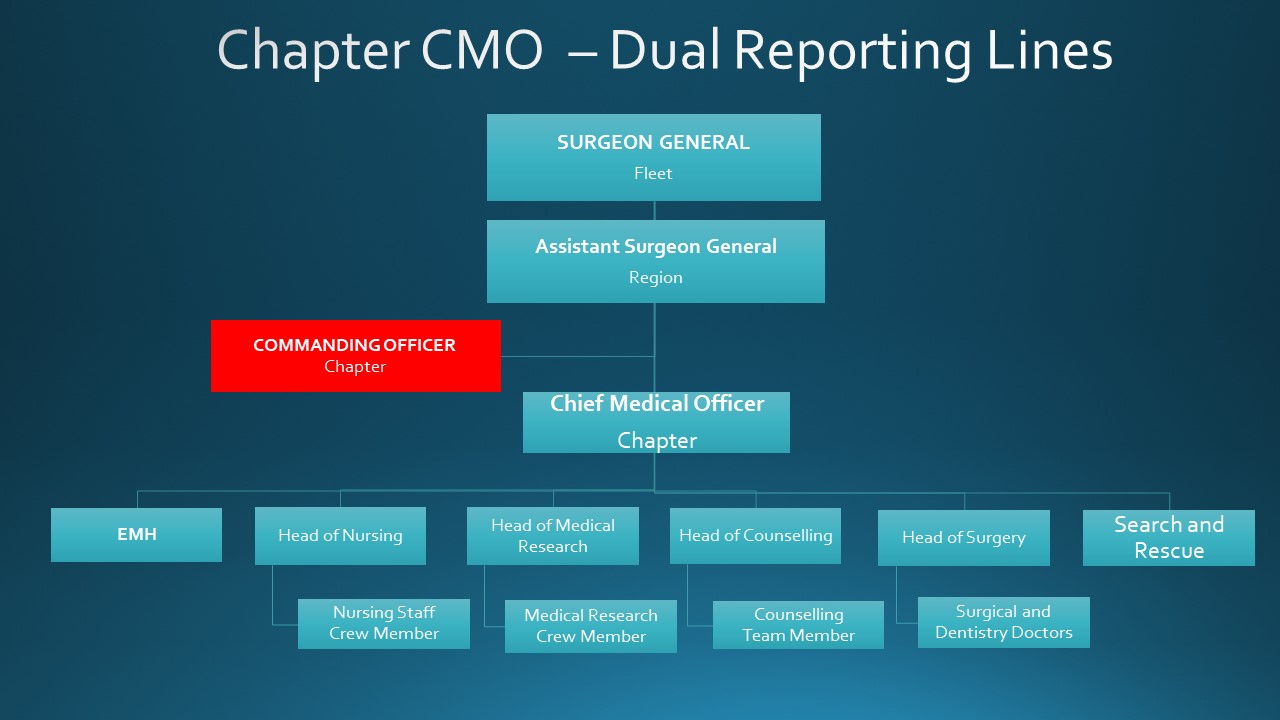 Figure 2 – Dual Reporting Lines[/caption]
Fig 2
Figure 2…..  Chief Medical Officers are allocated to their Starships by the Medical Directorate rather than selected by the CO. However, the CO can request a replacement under certain circumstances.
The CMO serving on board a starship is then responsible for appointing an dismissing members in his department.
On board a Starship, the CMO will report directly into the CO. However there may well be times when, in the case of a planet wide catastrophe, or epidemic when the CMO can and will be directed to attend and supervise or provide support directly by the Surgeon General.
Chief Medical Office – Reporting Lines – in the world of Star Trek